MI HOME KENYA
Xiaomi Mi Vacuum Cleaner Light | Handheld Vacuum Cleaner | 220W
Regular price
KSh20,999.00
Sale price
KSh24,999.00
Unit price
per
Xiaomi Mi Vacuum Cleaner Light - light handheld vacuum cleaner, easy operation and maintenance, suction power 50W, up to 100,000 rpm, washable HEPA filter. Carpet brush and two nozzles included. Li-ion battery, battery life up to 45 min, 5 hours charging, noise level 79dB, dust bin volume 0.5 l, wall docking station with battery charging. The weight of the vacuum cleaner body is only 1.2 kg - everyone can easily operate it.
Handheld Vacuum Cleaner, Cordless Xiaomi Mi Vacuum Cleaner Light
The Xiaomi Mi Vacuum Cleaner Lite BHR4636GL is a handheld vacuum cleaner that will easily compete with larger vacuums in terms of power level. This model is perfect for spot cleaning the floor, tables, bookshelves, upholstered furniture, computer keyboards and car interiors.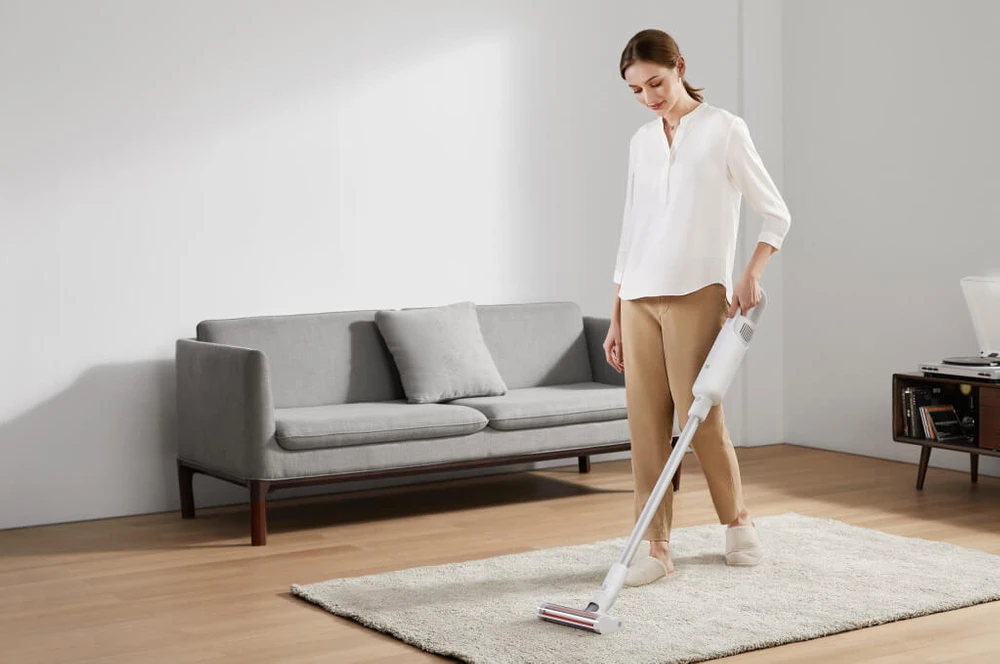 The basis for excellent results
At the "heart" of the Xiaomi Mi Vacuum Cleaner Light is a productive brushless motor. This not only allows for perfect cleaning, but also for quiet operation without wasting energy.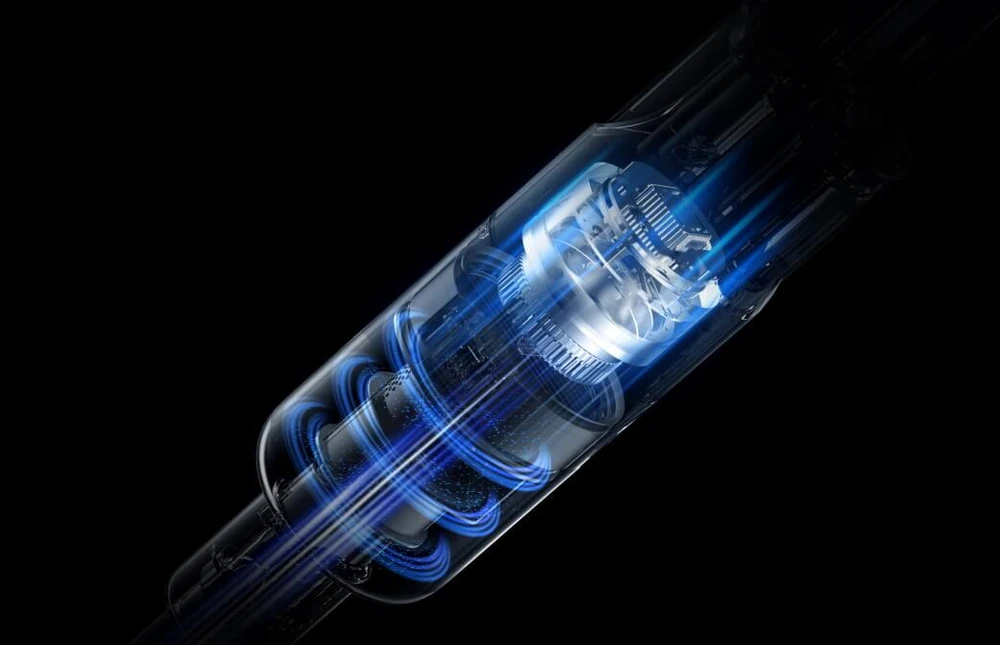 In one move
The Xiaomi Mi Vacuum Cleaner Upright Vacuum Cleaner comes with an extremely simple control panel, consisting of only two buttons. One is for turning it on and the other is for changing the mode. There are two modes available: normal and intensive. In the first case, the battery charge level is sufficient for 45 minutes of continuous operation, and in the second for 13 minutes.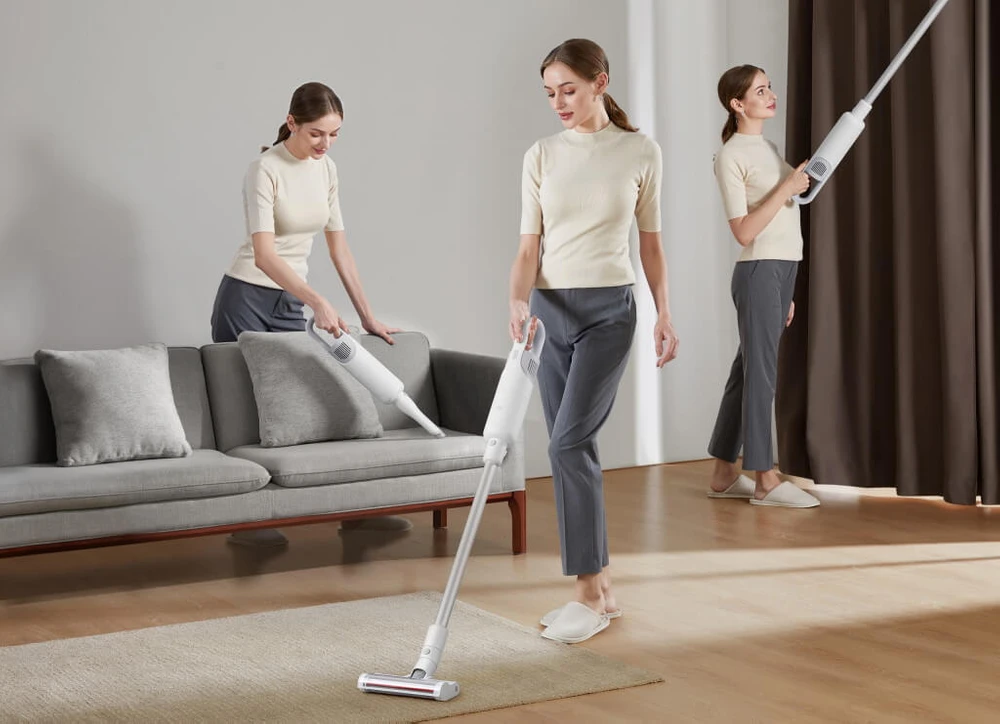 Trouble-free operation
Get rid of dust with one touch of the lock that keeps the container closed. The Mi Vacuum Cleaner tank and filter parts are removable, so they are very easy to clean.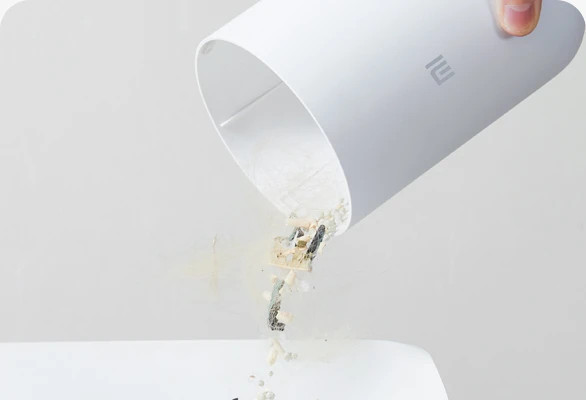 Contents of the package
Main unit
Extension rod
Main brush
Slotted nozzle
Mounting station (includes spacer bolt × 2, spacer tube × 2)
Operating Instructions
Power adapter
Brush nozzle
SPECIFICATION


Basic technical data
Manufacturer
Xiaomi
Model
Mi Vacuum Cleaner Light
Manufacturer code
MJWXCQ03DY (BHR4636GL)
Type
Handheld Vacuum Cleaner, Cordless
Operating voltage
21.6 V
Working power
220 W
Lithium battery capacity
2500 mAh
Operating time (standard/MAX mode)
45 min/13 min (without electric earth brush)
Charging voltage
26.0 V
Charging current
0.5 A
Charging time
Approximately 5 hours
Dust container capacity
Approximately 0,5 l
Weight
Approximately 2.3 kg
Noise
≤ 79 dB
Dimensions
240 mm × 148 mm × 1132 mm
---