XIAOMI HOME KENYA OFFICIAL AUTHORIZED STORE
XIAOMI ENCHEN HAIR CLIPPER
Regular price
KSh1,499.00
Sale price
KSh1,699.00
Unit price
per
Enchen Boost is a hair clipper that is perfect for home use. The device is quite simple to operate, so you can easily create haircuts not only for yourself but also for your family members.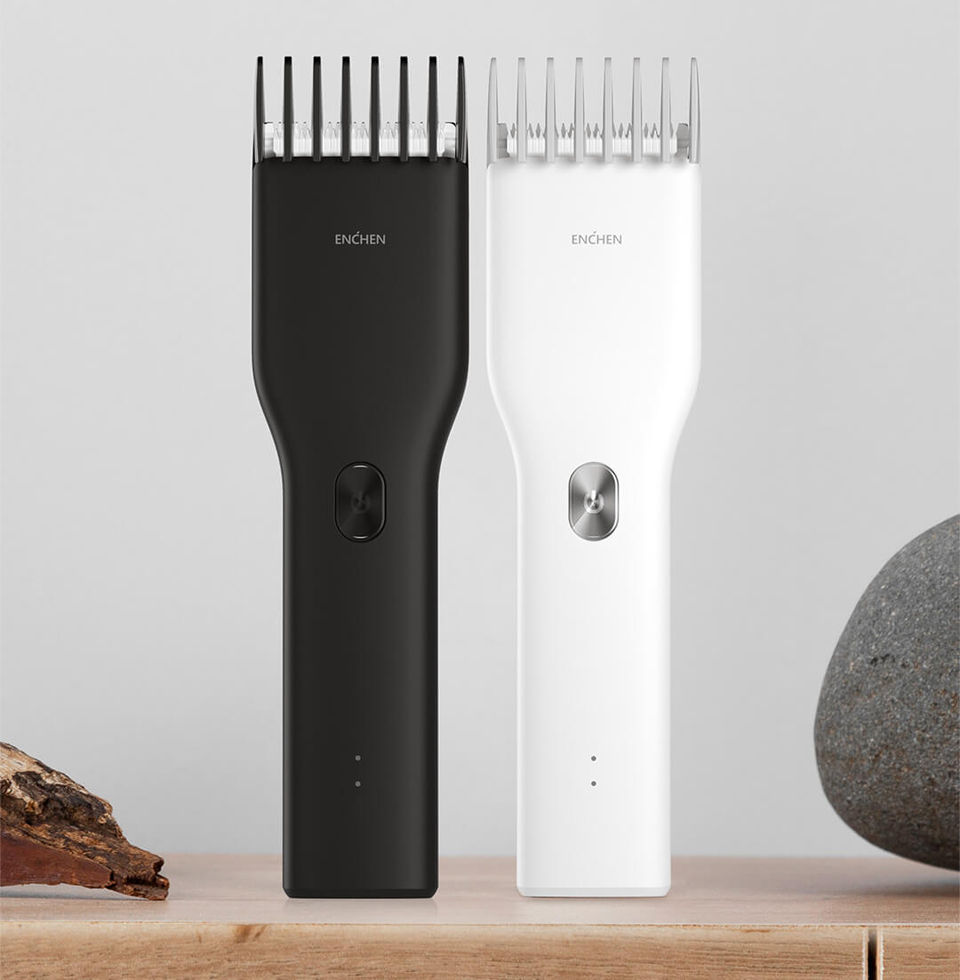 Adjustable length
The device is equipped with a special adjustable nozzle. Using it, you can set and fix the desired length of hair. Hair length can be set in the range of 0.7-21mm.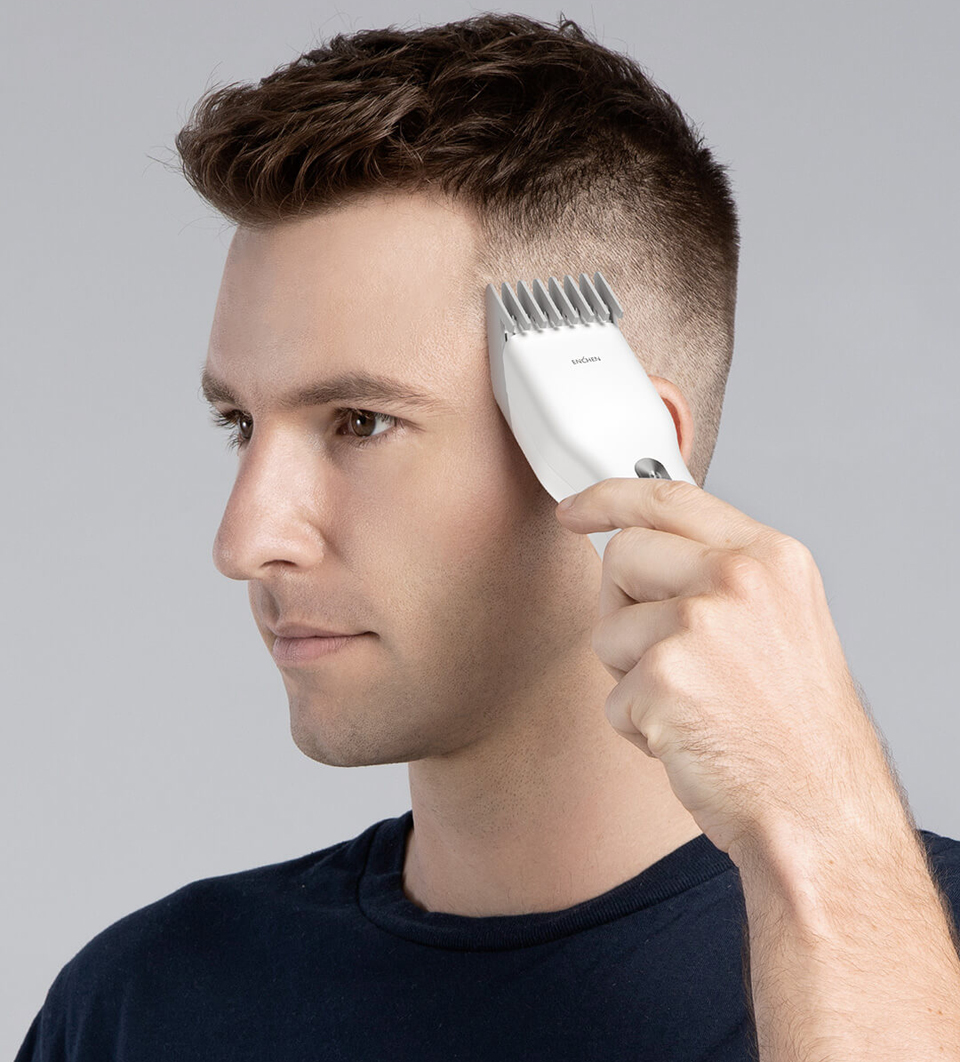 Ceramic blade with nano coating
The ceramic blade used in the Enchen Boost is much harder than the regular stainless steel blade used in most hair clippers. This material does not heat up during operation and works quietly (noise level is not higher than 55 dB)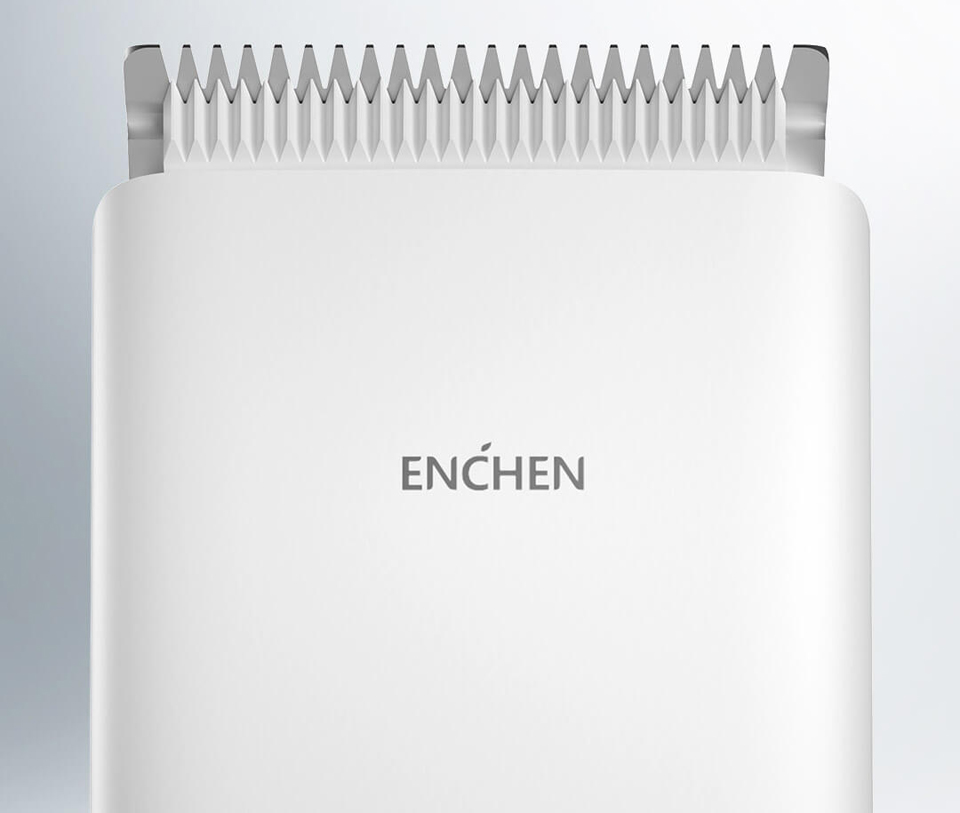 Two working modes
There is a control button that allows you to switch between two modes of operation, depending on the type of hair you need to work with. The first mode - normal speed (4500 rpm) is suitable for normal hair. The second mode - high-speed operation (5800 rpm) is used for hard and thick hair.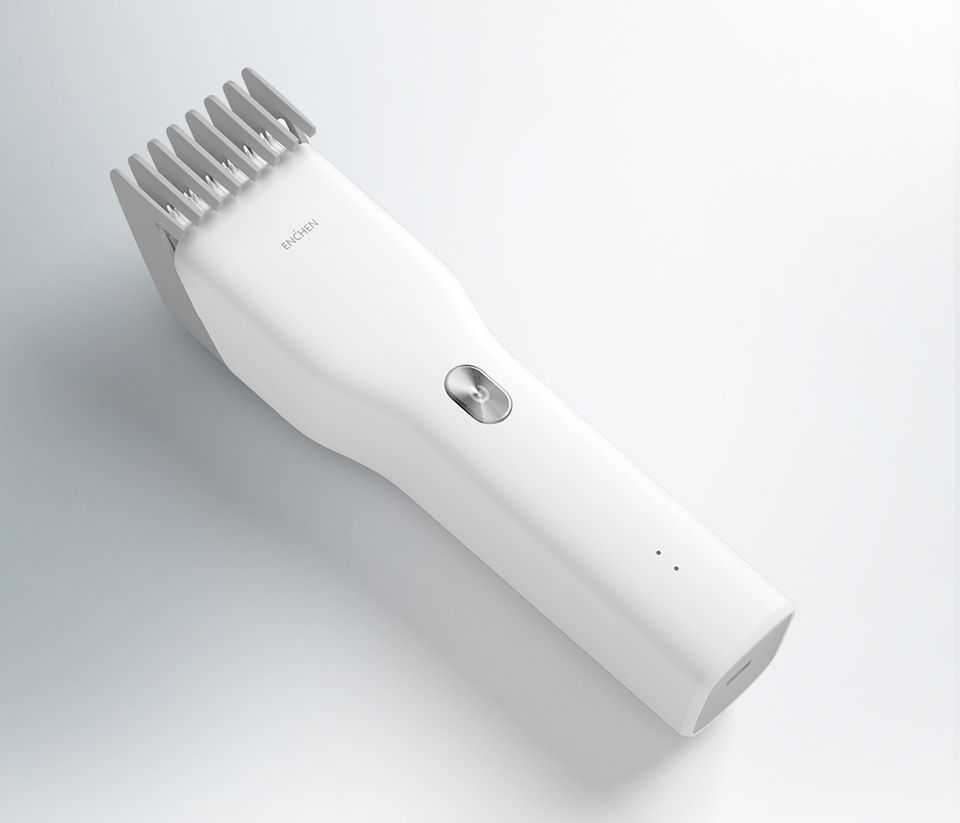 ESM system
ESM - intelligent smart shaving system helps the hair clipper to maintain high performance even on a low charge. There is also a special light indicator on the body that displays the battery level.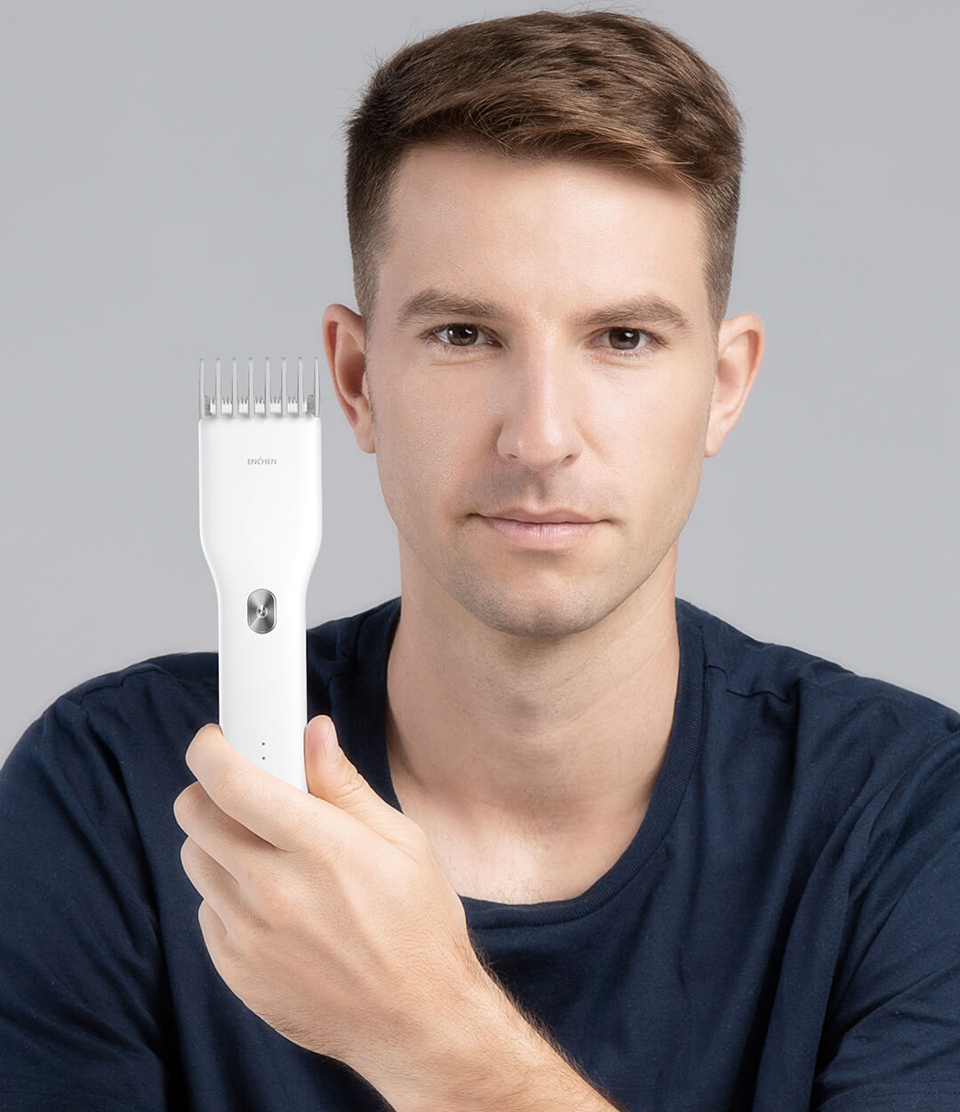 Safe haircut
Enchen Boost is suitable for children's haircuts. The hair clipper head has special rounded corners to avoid scratches during usage.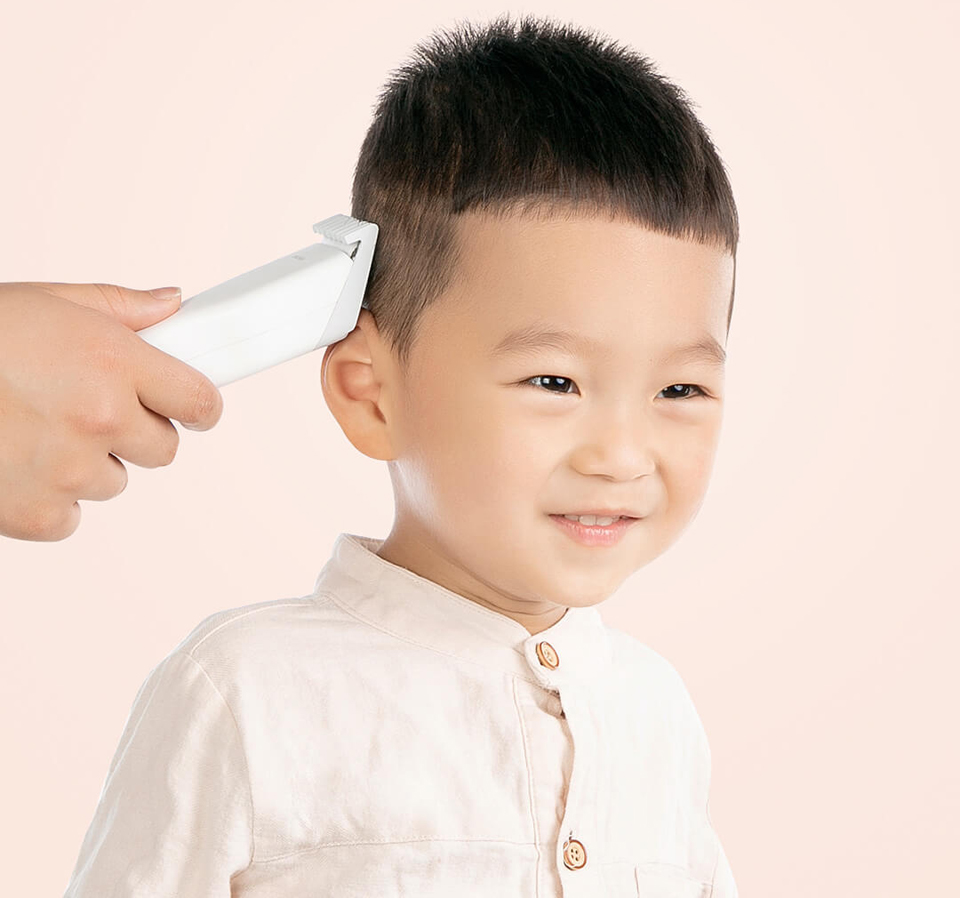 Up to 3 months of work
On a full charge, the Enchen Boost is capable to provide up to 90 minutes of operation. A full charge cycle is 1.5 hours, and а 90% charge achieves in 1 hour.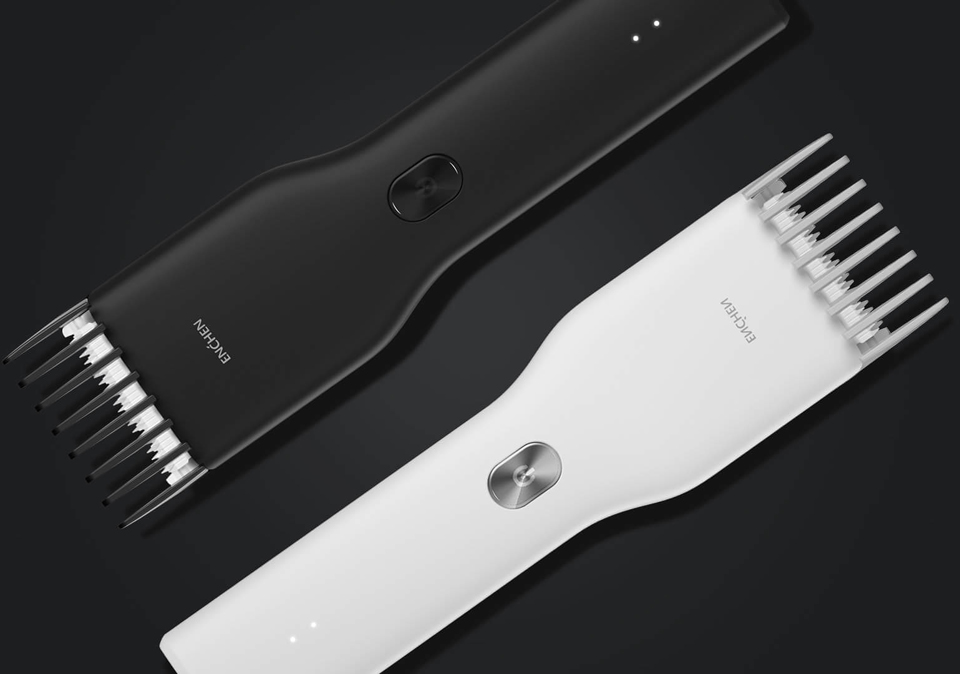 ---