MI HOME KENYA
Redmi Automatic Top Load Washing Machine 1A - 8KG - White
Regular price
KSh39,999.00
Sale price
KSh41,999.00
Unit price
per
Redmi Fully-Automatic Washing Machine Specs
Xiaomi boasts that its Redmi washing machine has a minimalist design, with its all-white anti-corrosion metal body, a top-loading design, and self-cleaning dry function. It has the ability to serve a modern family of four with the capacity of 8 kilograms, which is quite good in its price range when you compare it to other fully-automatic washing machines.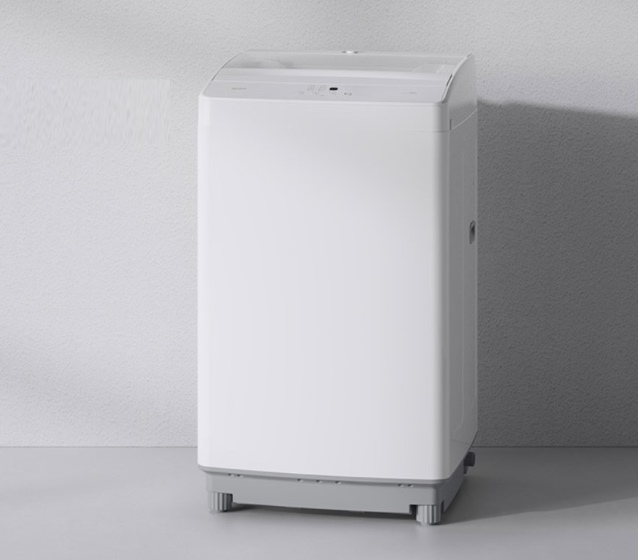 The Redmi washing machine uses the pulsator technique, where water pulses through the clothes and, hence, the washes are supposed to be more gentle as compared to the agitator technique. It's also packing a self-cleaning support barrel, with an air-drying mode to avoid any bacterial growth.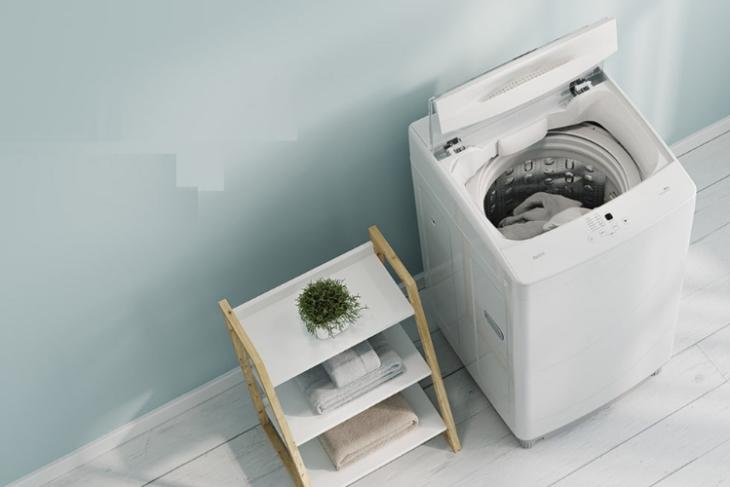 Coming to the specifications, Redmi's washing machine has a simple double block design, which results in strong water flow. This makes it suitable for washing all different sorts of clothes – summer, cotton, and linen among others with heavy stains without a worry. The washing machine supports 10 different washing modes and 10-grade water-level adjustments.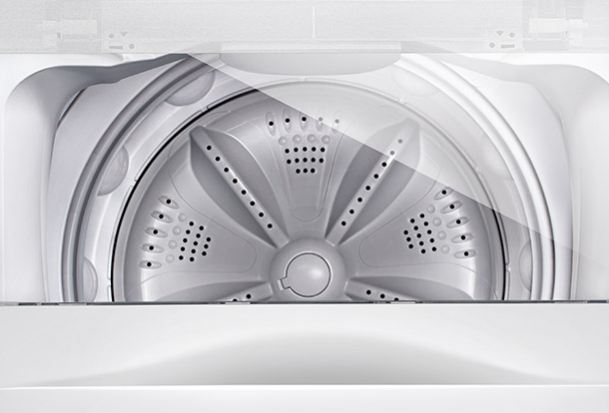 The Redmi 1A washing machine is 944 mm tall and 545 mm wide. It weighs 32 kg and has a rated power input of 310W. It comes in only white but you will agree that a black model will also look really nice.
It is worth noting that the Redmi 1A washing machine is also designed with a wide water voltage. 185-253V wide voltage with 0.03-0.85MPa wide water pressure, breaking through the limitation of water voltage instability, can easily adapt to the situation of high-level water pressure weak and unstable voltage.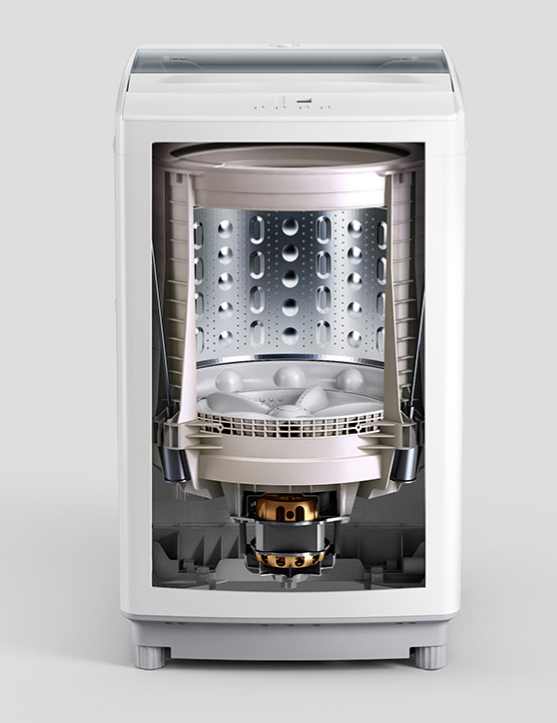 Product Details
Features

Internet washing and drying machine
BLDC variable frequency motor
1400 high speed
Primary energy efficiency
21 washing modes
Ability to wash 10kg clothes and 6kg drying

Specification

Brand Name Redmi
Model: 1A XQB80MJ101
Item Weight 134 pounds
Product Dimensions 545mm *575mm * 944mm
Item model number 2626132
Capacity 4.8 cubic_feet
Installation Type Free Standing
Part Number 02626132
Form Factor Stand Alone
Color White
Access Location top_load
Voltage 120 volts
Fuel type Electric
Connector Type Water Line and Drain
Certification No
Material Type Steel
Included Components Washer, cord, Drain hose
Batteries Required? No

Package content

1* Redmi 1A Washing Machine
---