MI HOME KENYA
Mi In-Ear-Earphones Basic Black
Regular price
KSh799.00
KSh0.00
Unit price
per
Mi In-Ear Basic are durable headphones that you can control by just pressing a button. The unique yet simple design enhances sounds, increases comfortability and makes sure they don't drop out while you are listening. - Convenient to use - Ergonomic design - Scratch and slip-resistant sound chamber.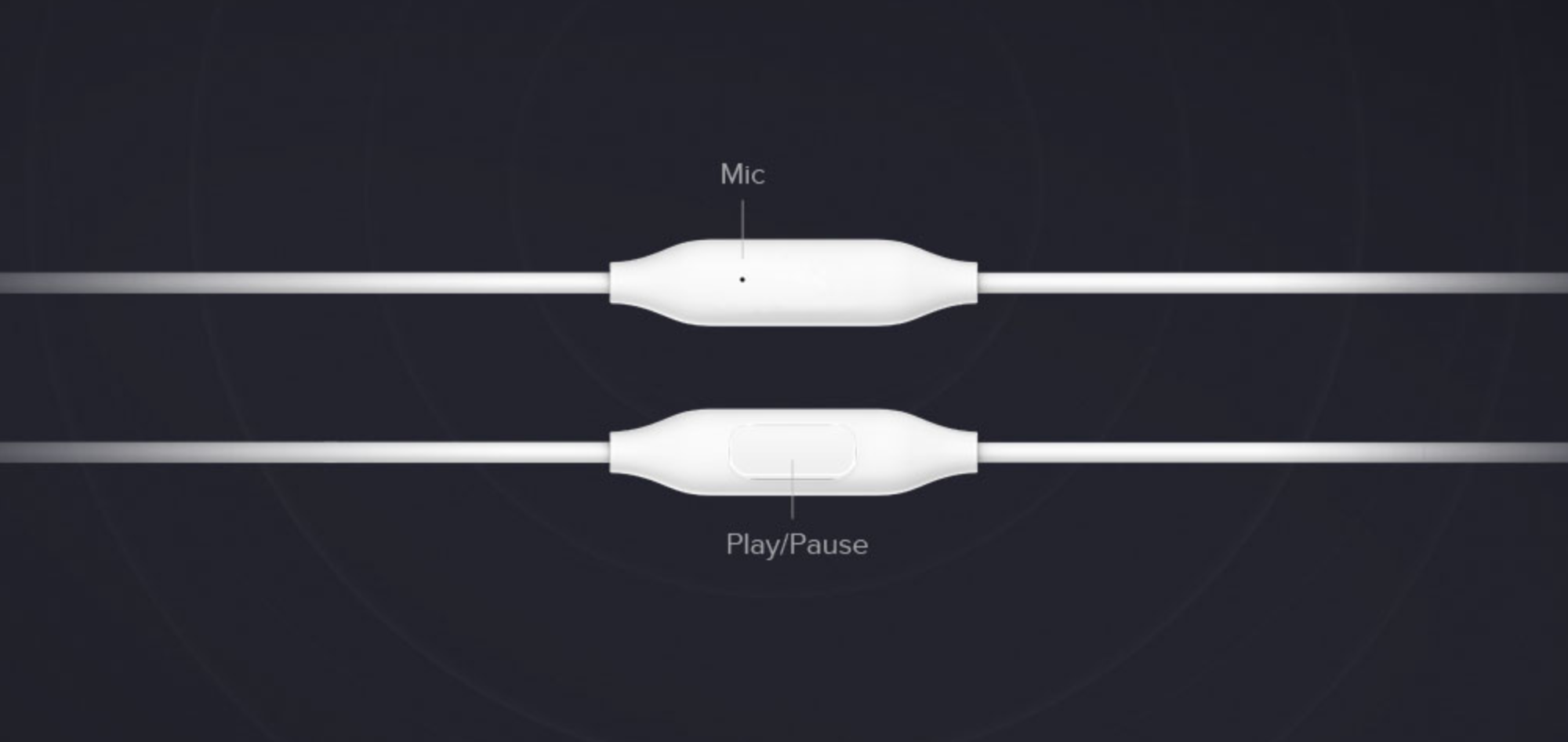 Press for play
With a simple press of a button, you can pause, play, answer and hang up calls conveniently. This feature is compatible with Mi phones, Android, and iOS (iPhone) devices.
Durable sound chamber
The sound chamber has undergone several treatments to become scratch and slip-resistant. Among other things, the aluminium sound chamber is anodized, to enhance corrosion protection. Details such as the cambered edges create an elegant feel, while at the same time allowing the headphones to fit comfortably in your hand.
Comes with two additional high-quality silicone earbuds (S/L).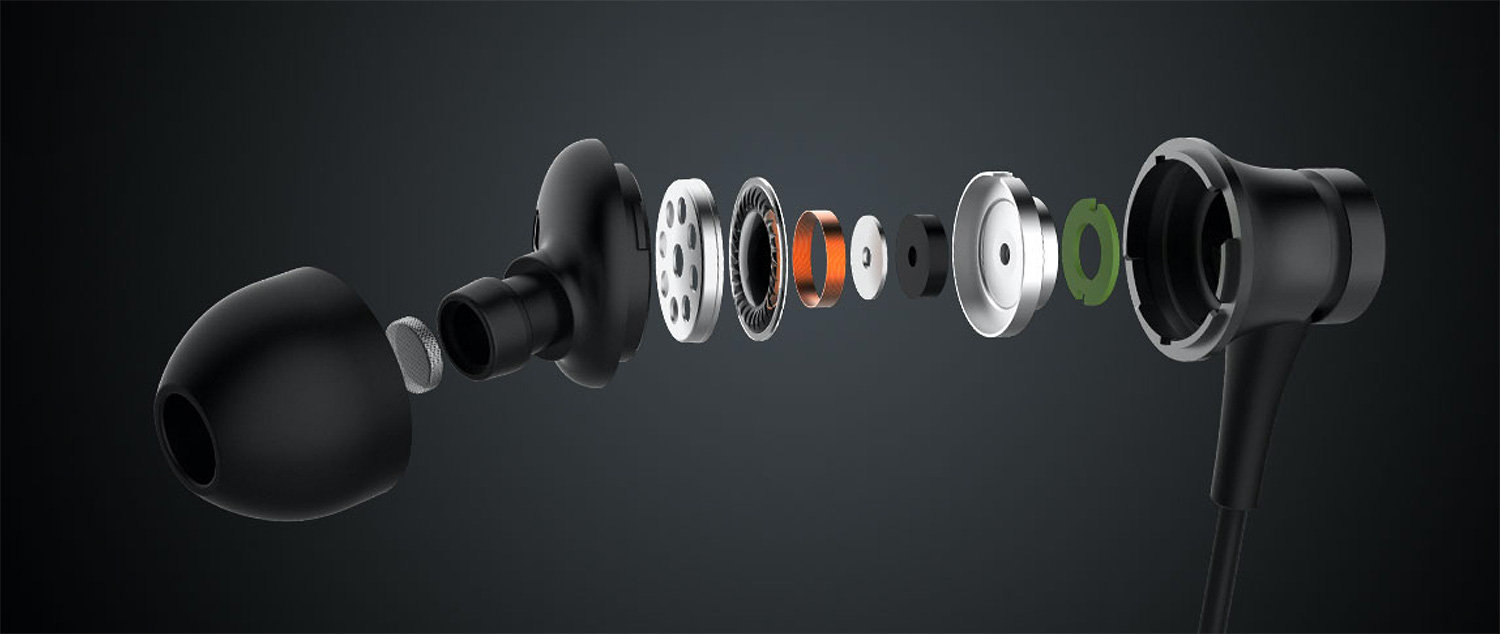 Balanced damping to enhance sound
The balanced damping system is uniquely designed to enhance sound and airflow. It separates air flow at the front of the chamber and lets sound through the back to create a mellow and transparent sound.
Ergonomic design
Mi In-Ear Basic is designed to fit your ear canal, thanks to its ergonomic design. The anti-slip design also prevents the headphones from dropping out easily, even when listening to music during longer periods of time.
---