MI HOME KENYA
Mi Automatic Umbrella
Regular price
KSh999.00
Sale price
KSh1,499.00
Unit price
per
Let Mi Automatic Umbrella protect you from rain, wind and sun. It is a water repellent umbrella that is easy to carry thanks to its neat weight. The umbrella also has UV protection from the sun, perfect when you want to protect yourself, your child or pets from the sun's strong rays.
One button to open and close automatically and safely
Made of aluminium and fibreglass material, which gives lightweight and stainless steel
Strong structure in the handle to withstand strong winds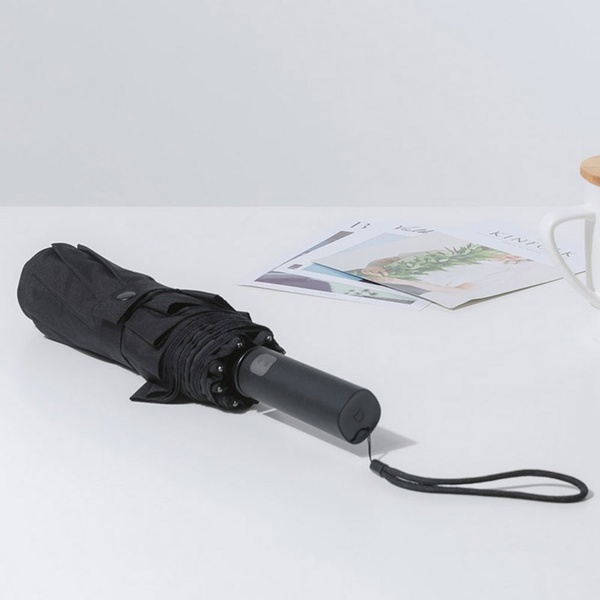 The umbrella is equipped with FONEWR fabric, which is made of nanotechnology and highly resistant to water. It is an oil film that makes the umbrella provide maximum water resistance even in heavy rain. Water is enough to shake and the surface is dry again.
It is also equipped with UVoutex FABRICS, with excellent colour stability and strength. It has excellent shading and thermal insulation that safely prevents harmful UV radiation. You can also use it during unpleasant sunsets.
There is only one opening and closing button on the umbrella, the process lasts only 0.7 seconds! In the handle is a built-in safety lock against self-closing. You do not have to worry that a thicker rain will close your umbrella and you will just get wet.
Our friend in the rain uses aluminium and laminate materials with very good elasticity while maintaining a very lightweight, only 295g. The umbrella's main structure is made of high-quality, corrosion-resistant rods, ensuring long service life.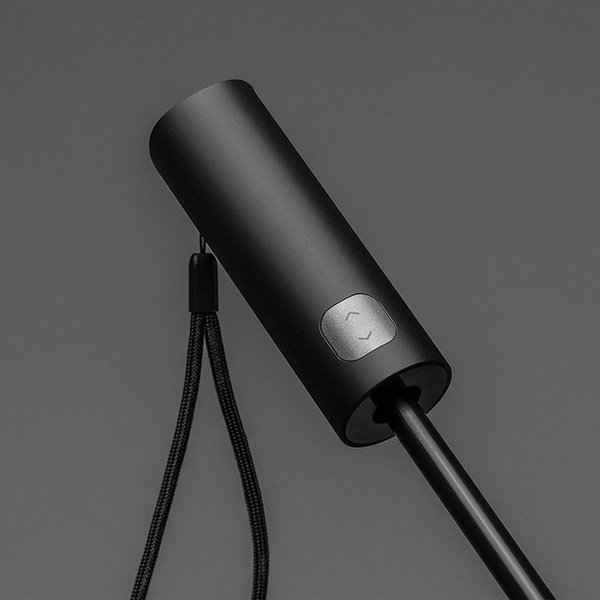 Specifications:
Material: 100% polyester
Handle material: aluminium + glass fibre
Dimensions of an open umbrella: 1070 x 660 mm
Dimensions of folded umbrella: 336 x 59 x 59 mm
Weight: 295g
---